The history of Château Haut-Grelot
Château Haut Grelot was born in 1920 from a small farm in the village of "Les Grelots". My great-grandfather and my grandfather established the estate on the cultivation of vines and livestock.
We believe in a balance between innovation and tradition. Although our cellar has state-of-the-art equipment and technology, we remain very attached to traditional grape varieties through the diversity of the terroirs of our vineyard. To express the authenticity of our wines, we take care to preserve the artisanal and natural side of the vinification.
Tell me more!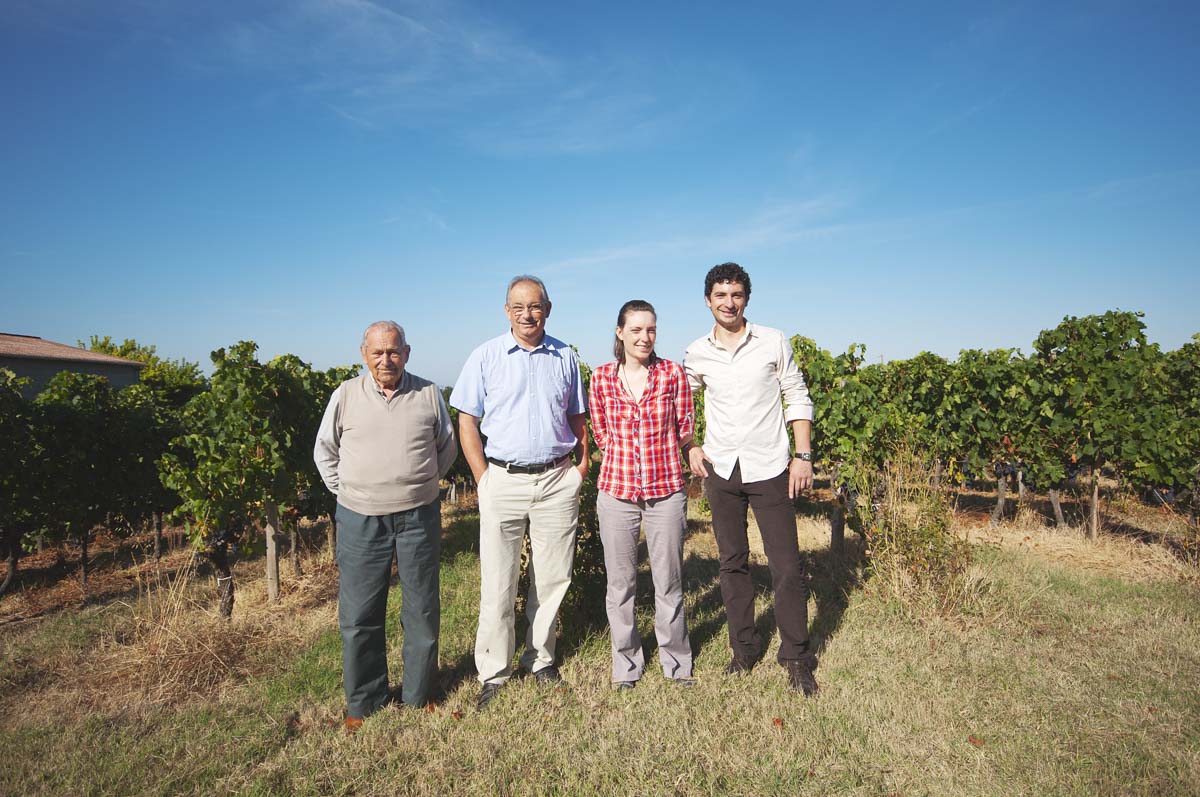 Dispatch
within 24/48h
Secured
credit card payment
Customer service
by phone